Cartons ideally suited to parcel machines
A revolution in mail order
The growing mail order sector has experienced a real revolution in recent years. Parcel lockers – because we are talking about them of course – spring up around like mushrooms after rain. In 2021, their number in Poland exceeded 15,000. Their popularity is hardly surprising. They are easy to use and open 24 hours a day, thanks to which they solve the problem of waiting hours at home for a courier.
Parcel lockers are valued both by sellers and recipients of goods, because they allow them to be delivered quickly and at a low price. A modern application is a great advantage, allowing you to remotely open the lockers of a parcel locker to get to the waiting parcel. It is a particularly needed convenience when hygiene and sanitary safety are so important.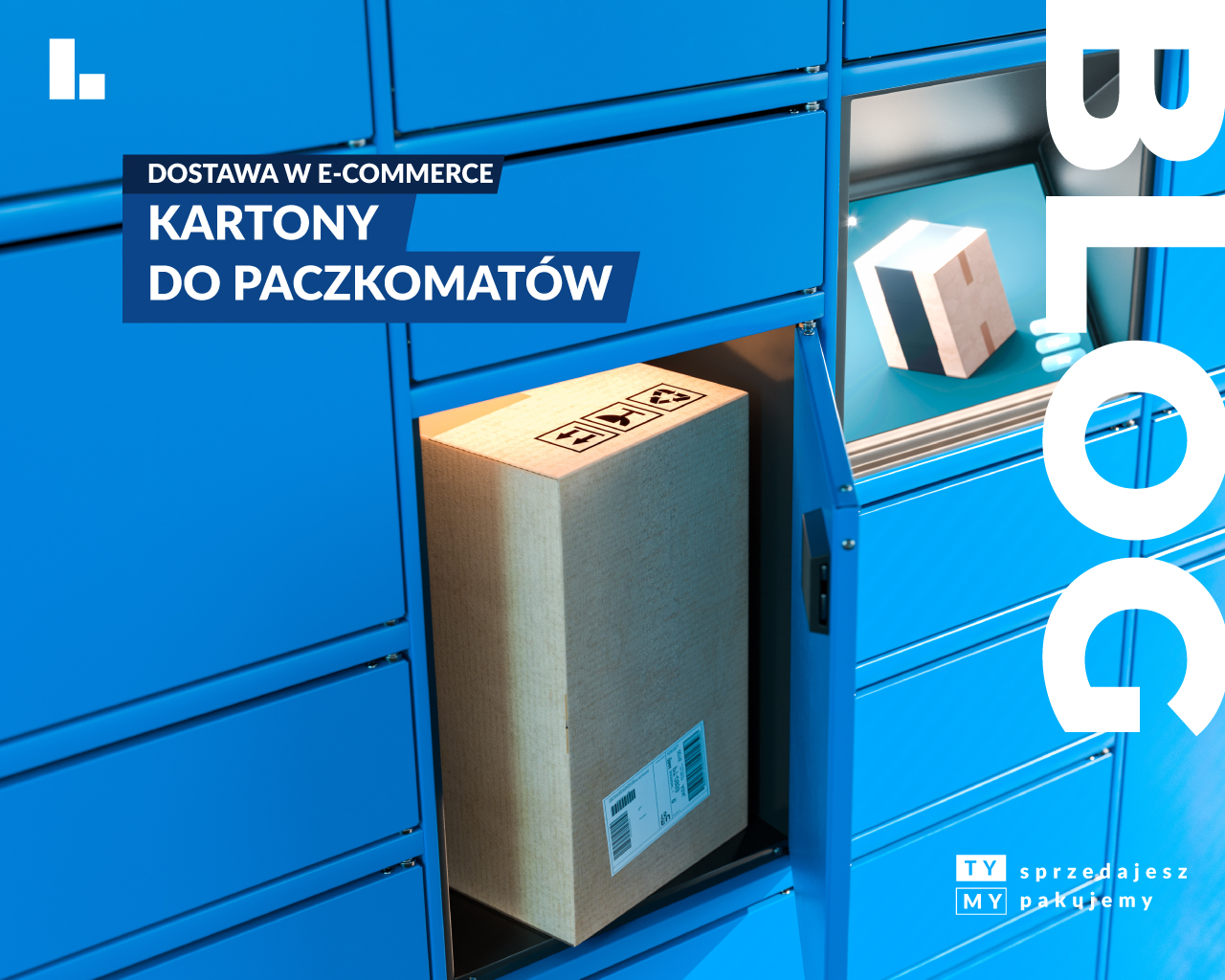 Parcel lockers allow you to deliver parcels quickly and at a low price.
Cabinets of parcel machines are available in three sizes, cardboard packaging is adapted to each of them.
Depending on the type of goods being shipped, it is worth having flap boxes or mailer boxes.
Stay up to date with new solutions.
Anyone who is serious about mail order sales will sooner or later have to get to know the subject of parcel machines. If you want to take full advantage of this solution, it is worth learning more about its technical details.
When sending goods via a parcel locker, we must take into account size restrictions. Parcel lockers come in three sizes, so it is worth having cardboard packaging adapted to each of them:
Size A

– 8 X 38 X 64 cm, the smallest option, only flat items will fit, e.g. single books

Size B

– 19 X 38 X 64 cm, a medium-sized package, it will fit, for example, a box with shoes

Size C

– 41 X 38 X 64 cm is the largest category for goods that take up a lot of space.
It should also be remembered that the weight of parcels cannot exceed 25 kg – this limitation applies to each of the above dimensions.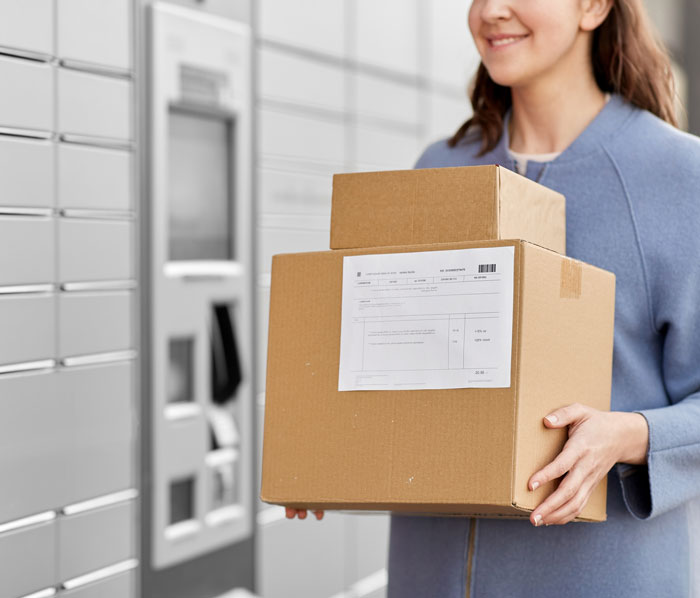 Tailored dimensions mean better use of space.
In order to make the most efficient use of the available space of the parcel locker cabinet, choose cardboard packages that have been specially designed for this purpose. Cardboard boxes adapted to parcel machines should always be at hand. Thanks to this, there is no risk that after packing the goods, it will not be possible to send it, because it will not fit into the cabinet.
When conducting regular mail order sales, it is worth ensuring that you always have corrugated cardboard packaging in stock, the external dimensions of which correspond to the table of parcel locker dimensions. Depending on the type of goods sent and individual preferences, these can be, for example, flap boxes or mailer boxes.
In addition, it is also worth having cardboard compartments and fillers, thanks to which the goods will reach their destination safely.