The interest in ecological solutions is growing stronger each year. Changes are happening before our eyes. World events, such as floods and fires, make us increasingly aware that global warming is a fact. Ecological awareness has entered the minds of many people for good. Our habits are changing, but also more and more often changes are visible in Polish and European legislation.
The packaging industry, and every corrugated board producer in particular, are at the forefront in the fight for a better tomorrow. Following the trends of the previous year, packaging in 2021 focuses on sustainability and ecology to give us a bright, environmentally friendly future.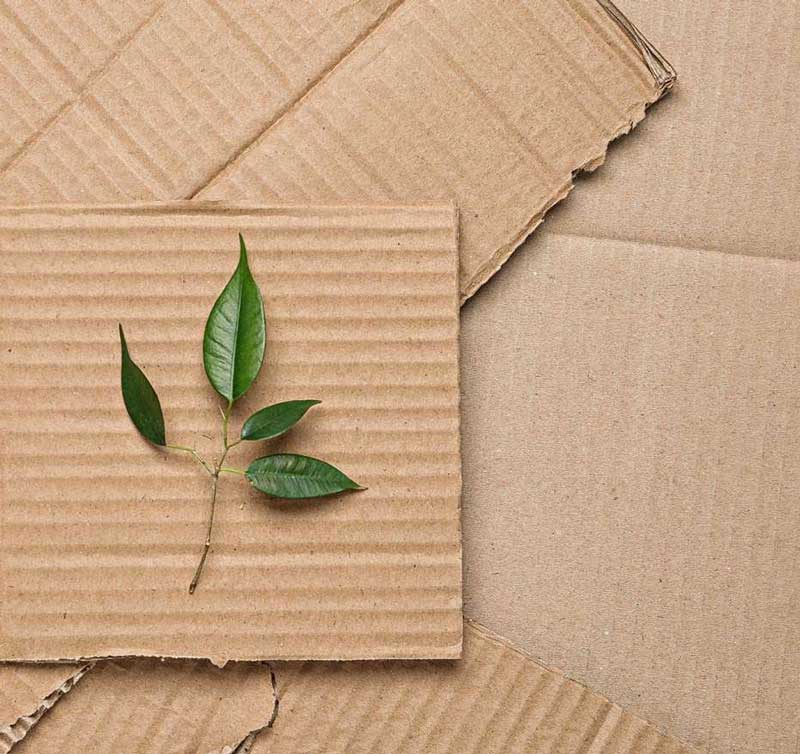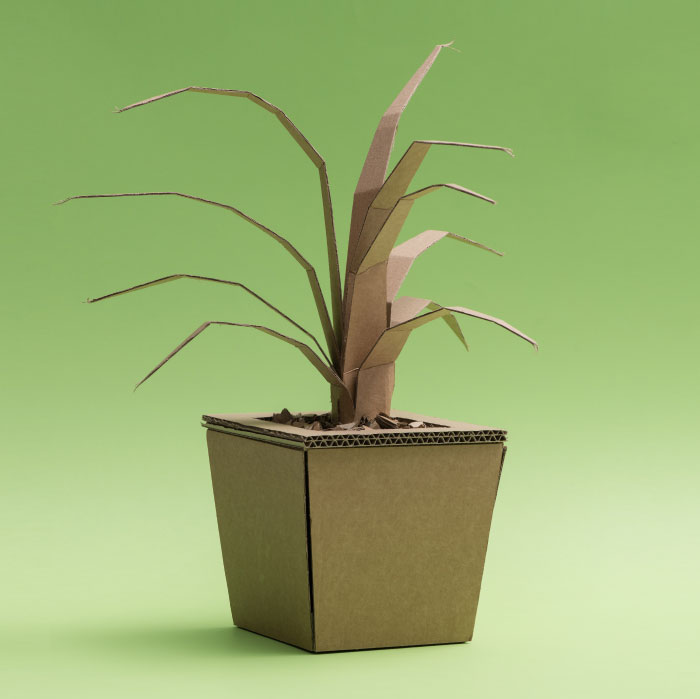 Corrugated cardboard as a substitute for plastic
Often cited images of garbage islands in the oceans and dramatic images of marine fauna suffering from pollution clearly indicate that the main problem is plastic. Its source is plastic packaging, produced on a large scale. Fortunately, the solutions are at your fingertips: it's cardboard and corrugated cardboard! Cardboard packaging can successfully replace plastic in many areas. An additional anti-grease coating, water or antibacterial barrier will make fresh products retain their properties for longer. Thanks to the use of the latest technologies, the coatings are safe and suitable for contact with food. The ingredients used in their production do not adversely affect the possibility of their recycling. It is worth knowing that the packaging used has an increasing influence on the decisions made by consumers. Products whose packaging is made of cardboard have a chance to attract buyers who are not indifferent to the fate of the planet. The material from which the packaging is made may determine whether your product will go to the shopping basket. More and more people avoid plastic and pay attention to the fact that the purchased products are packed in a cardboard box.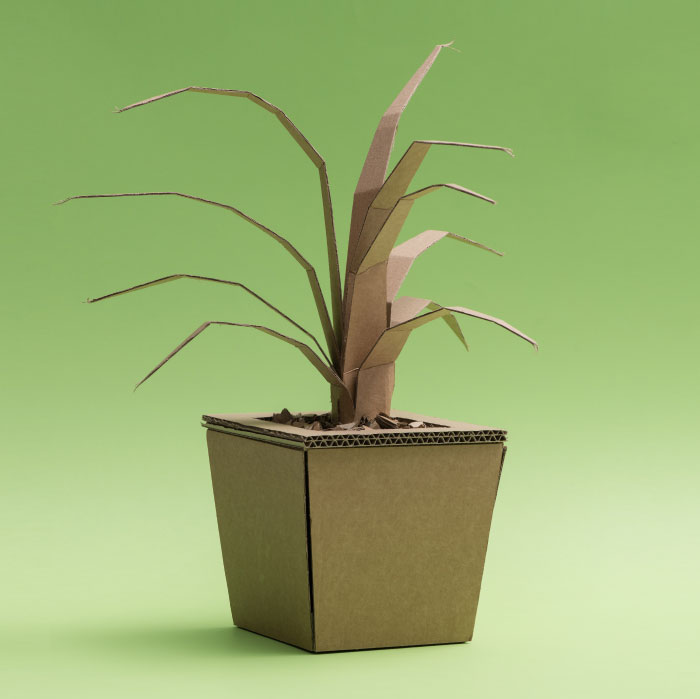 Security
The corrugated cardboard insert will effectively protect the products during transport. It is a cheap and ecological solution, the raw material, once used, can be used for the production of new corrugated cardboard. As a manufacturer of corrugated board, we offer many variants: 2-layer cardboard, which can be used as thermal insulation, 3 and 4-layer cardboard is successfully used to protect delicate products during transport. 5 or even 7-layer corrugated cardboard with enormous resistance to compression and crushing is a raw material for packaging that must withstand difficult conditions.
Customized packaging
The size and strength of the carton should take into account the specifics of your product, taking into account its size, behavior during transport and place of display. If the packaging is not properly matched, it is worth remembering about solutions such as cardboard spacers, inserts or trusses, which will stiffen them or adjust its size to the product by ordering cardboard boxes with non-standard dimensions. The optimal size means better protection of our product, more space in the warehouse and more units on a pallet. To ensure the appropriate strength of the cardboard, the material from which it will be made should also be well selected.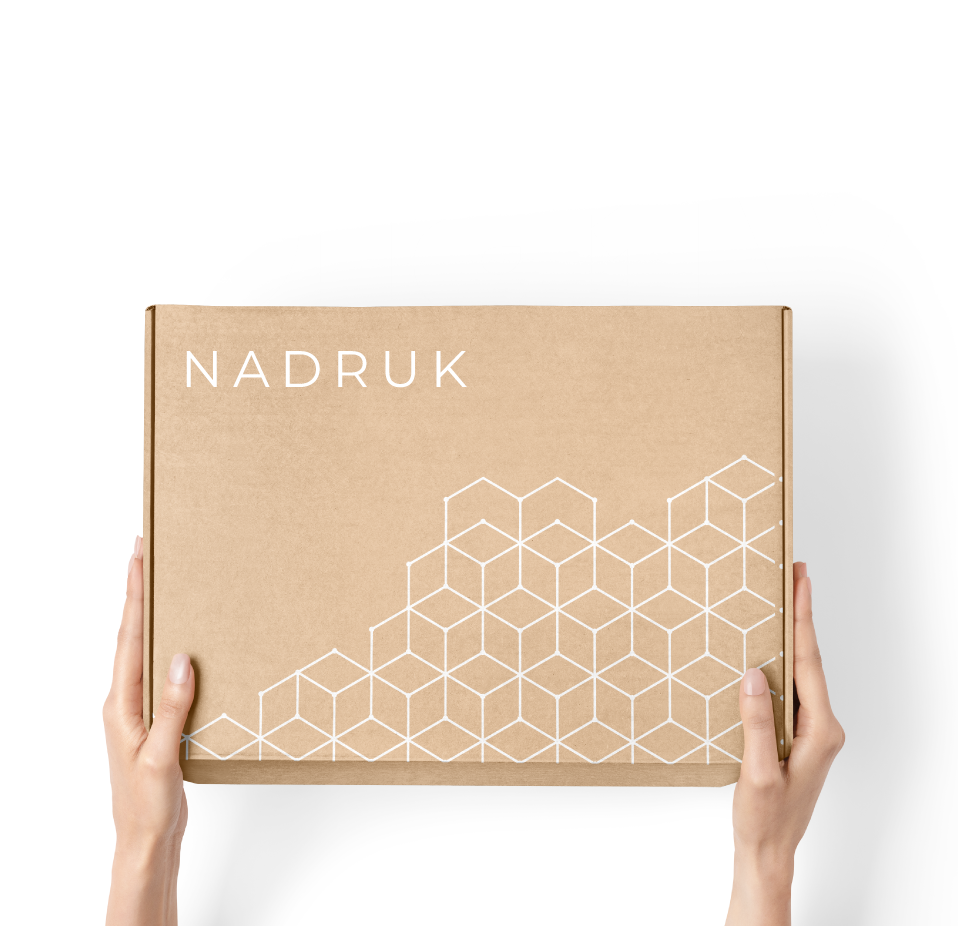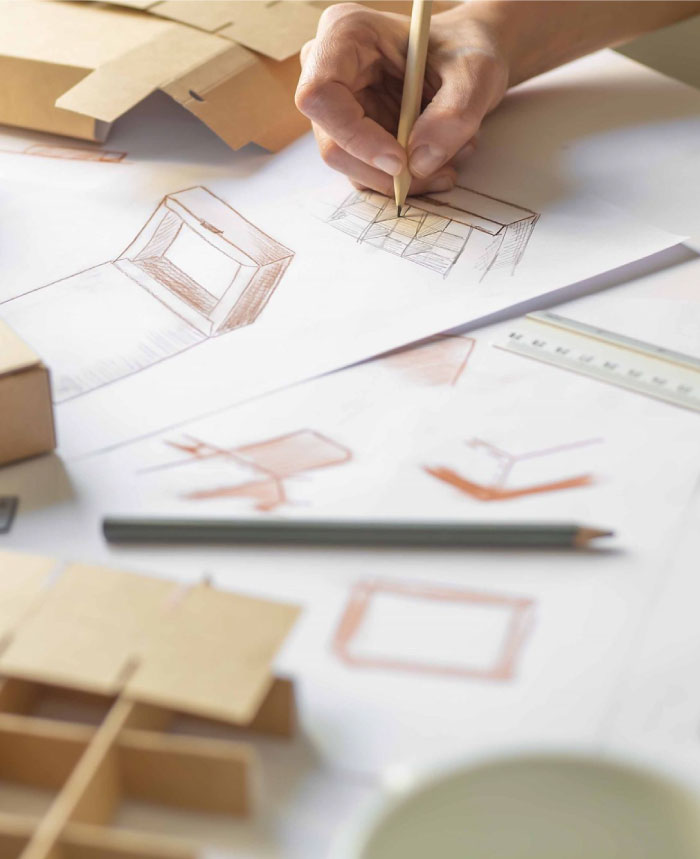 Cardboard boxes with a white print
For years, plastic packaging has tempted store shelves with flashy colors. Since ecology is gaining importance, there is a clear reversal from this trend. The unique aesthetics of packaging is still important. It is expected that this year's trend will be to combine ecological cardboard packaging with a minimalist design made of white print. Avoidance of artificial dyes, the use of natural colors and materials such as corrugated or cardboard fits perfectly with the current needs. Printing with white color is a timeless elegance resulting from simplicity.