Simplicity, Functionality, High strength
Standard boxes are the type of packaging most often chosen by customers. They are very popular in every industry. They are perfect for transport and storage of goods.
The recyclability makes cardboard packaging undoubtedly the most environmentally friendly packaging.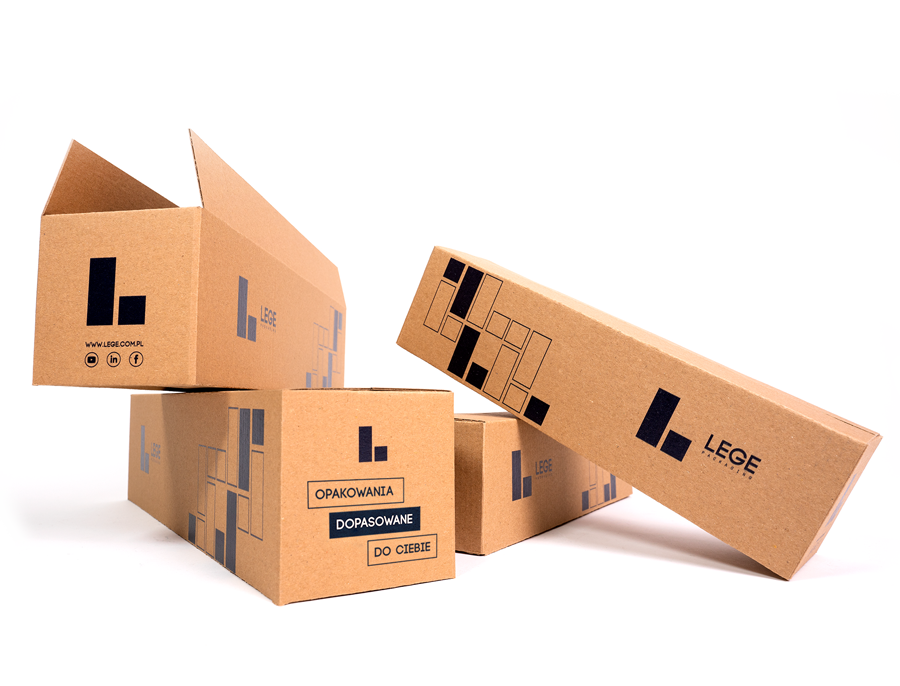 Standard boxes we can offer in many sizes, different thickness and optionally with the print.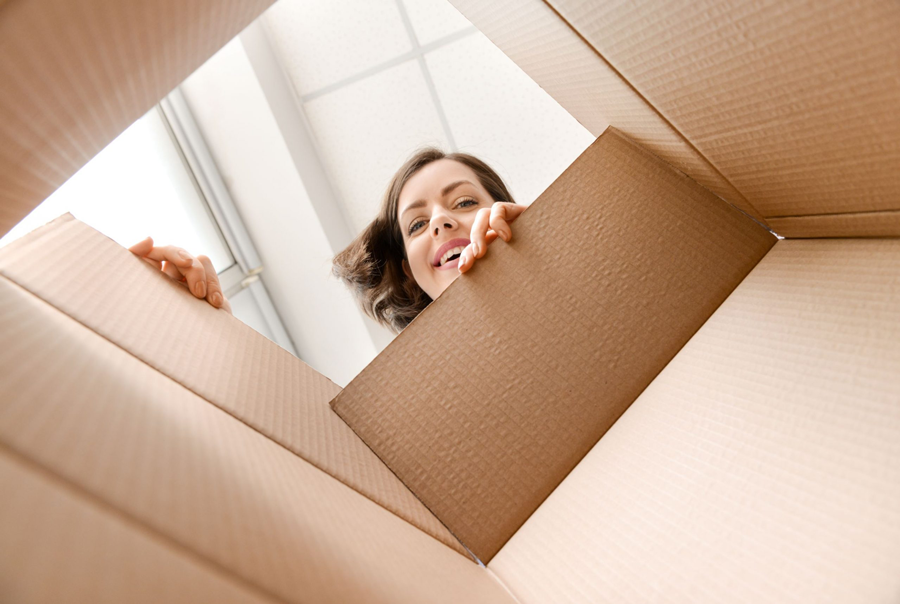 ADVANTAGES OF STANDARD BOXES

UNIVERSALITY
The large space inside the box allows the use of fillers and compartments.

ECONOMY
Combination of low price with adequate content protection

COMPACT BOXES
They are flat-packed for space-saving storage

Eco
Environmentally friendly, reusable
if you are interesting the cooperation please leave us the message,
Very durable flip-flops, at a reasonable price, quick delivery times, from 10 pcs., I recommend.
Lorem ipsum dolor sit amet, consectetuer adipiscing elit. Donec odio. Quisque volutpat mattis eros. Nullam malesuada erat ut turpis. Suspendisse urna nibh, viverra non, semper suscipit, Donec odio. Quisque volutpat mattis eros. Nullam malesuada erat ut turpis. Suspendisse urna nibh, viverra non, semper suscipit,
Name Surname, Job title
Lorem ipsum dolor sit amet, consectetuer adipiscing elit. Donec odio. Quisque volutpat mattis eros. Nullam malesuada erat ut turpis. Suspendisse urna nibh, viverra non, semper suscipit, Donec odio. Quisque volutpat mattis eros. Nullam malesuada erat ut turpis. Suspendisse urna nibh, viverra non, semper suscipit,
Name Surname, Job title