The constantly growing requirements of customers mean that every packaging manufacturer must move with the times to meet the needs of the market. In social media, entrepreneurs advertise their products with high-resolution photos, in which no detail escapes the attention of the recipient. Therefore, gray, traditional cardboard, more and more often has to be replaced with more modern solutions.
Lege Opakowania offers a wide range of special cardboard, which will not only ensure the safety of your products, but thanks to their attractive appearance, they will also look great. A perfect example is colored cardboard.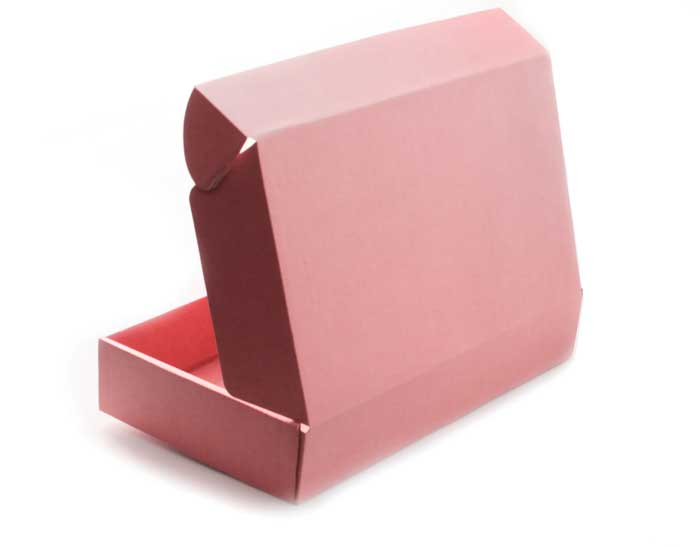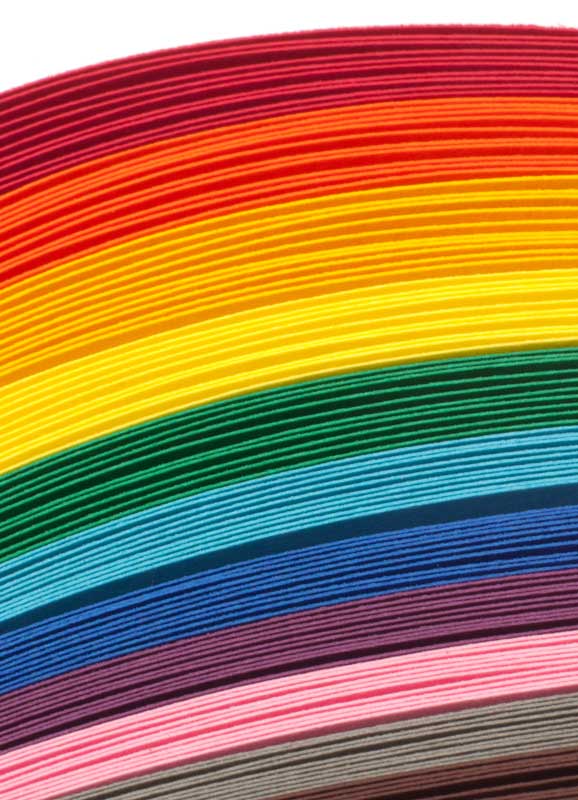 Specialized technology for your needs
Cardboard and cardboard packaging have enjoyed good press for many years. The technological development of this industry has made corrugated cardboard a symbol of a modern and ecological future. The mass dyeing technology consisting in the use of a dye before forming the sheets from the pulp gives us a product with unprecedented properties.
All the colors of the rainbow and more
Cardboard packaging made with this method will emphasize the uniqueness and unique character of each product. Colored cardboard is a wealth of beautiful and expressive colors. The paper is colored as a whole, which makes the color even and intense. Not only the outer layers of the paper are colored, but also the corrugated layer. As a result, the cross-section of the cardboard, visible in many packaging designs, is not white or gray, but fits perfectly with the top layer of the packaging.
In all shapes and sizes
Colored cardboard is also a wealth of forms and shapes. Due to the fact that it is available in various sizes and weights, cardboard packaging made of it is used in many industries. It is ideally suited for the production of elegant packaging for luxury goods and requiring a particularly beautiful frame. Colored cardboard is most popular in the cosmetics industry. It fits perfectly with refinements such as embossing. The weight and type of wave are selected individually according to the needs of customers.
Not only packaging
Cardboard packaging is only one of the many possibilities offered by colored cardboard. It can be successfully used to make colored envelopes. Business cards made with this method are also very popular. Choosing the right color, such as black or red, ensures that the business card immediately attracts attention.