We are very proud of the quality we offer you!
Our boxes are made with the best quality cardboard. Our machine park allowed propose the best solution in different industries. The offer has been tailored to the expectations of even the most demanding customers.
We focus on the highest quality of workmanship, fast order execution and friendly cooperation based on mutual respect and trust. The recyclability makes cardboard packaging undoubtedly the most environmentally friendly packaging.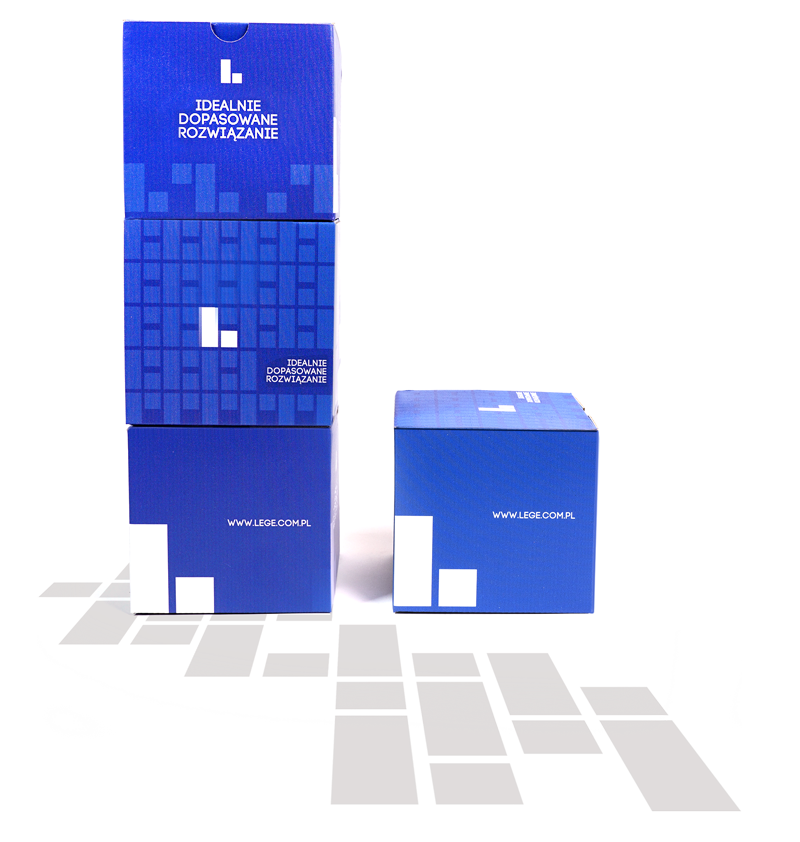 it limits you only imagination
Are You in the sector
e-commerce? Are you launching a new product on the market?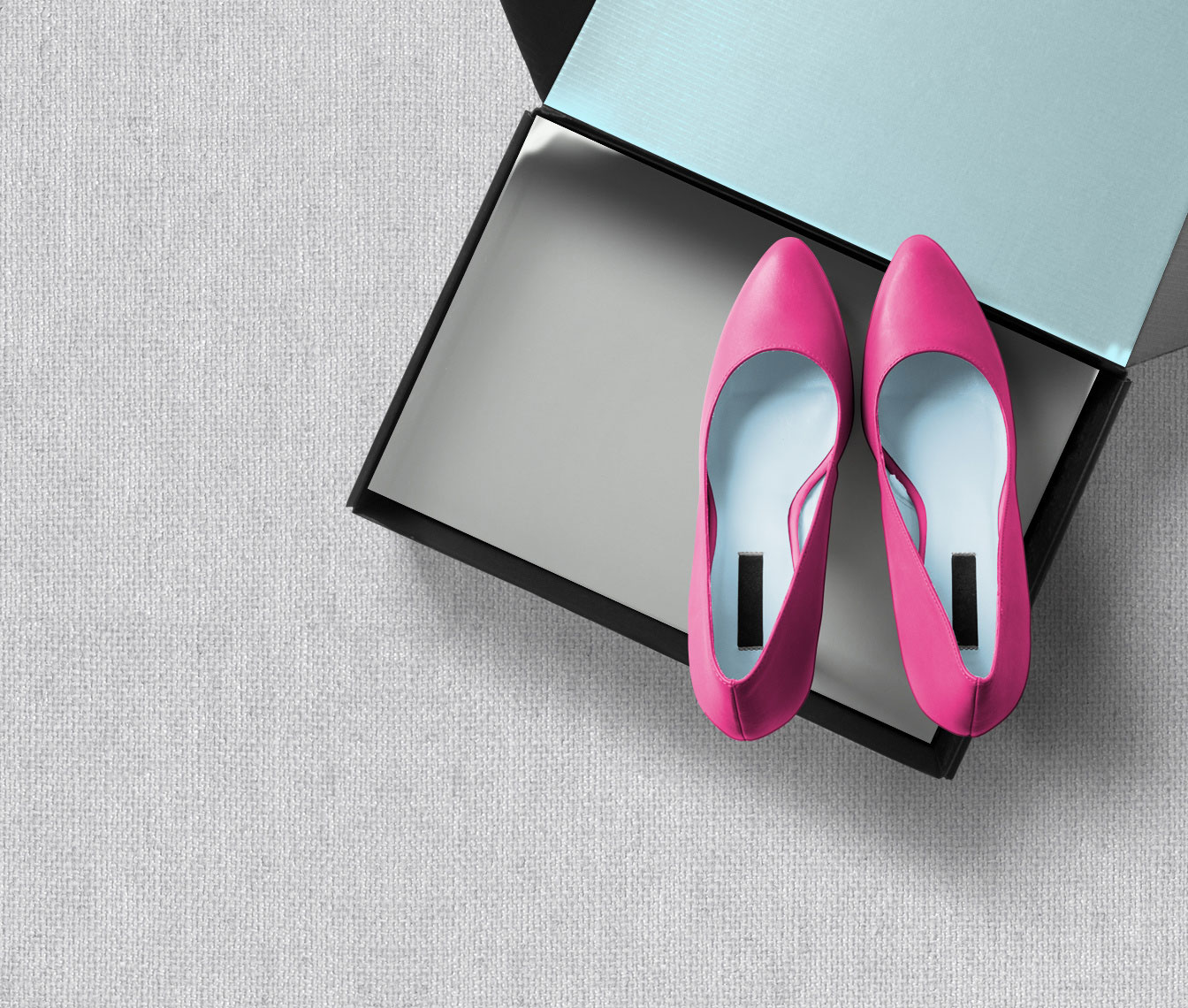 RETURNABLE PACKAGING
Boxes dedicated to e-commerce with the possibility of reuse

WITH WINDOW
Attract the attention of your customers and showcase the products you are selling!

IMPROVEMENT
We offer different types of improvements, such as: UV varnish, gilding and silvering, embossing

QUICK TO SET UP
Boxes easy to set up within 5 seconds! Leave the competitors behind!

DIFFERENT SHAPES
match your packaging to the product, we offer a full range of boxes that perfectly complement your product

PERSONALIZATION
we offer packaging using various types of printing: flexographic, offset and digital
if you are interesting the cooperation please leave us the message,
I have been using Lege packaging for many years, good quality, fast deadlines and excellent service
Lorem ipsum dolor sit amet, consectetuer adipiscing elit. Donec odio. Quisque volutpat mattis eros. Nullam malesuada erat ut turpis. Suspendisse urna nibh, viverra non, semper suscipit,
Name Surname, Job title
Lorem ipsum dolor sit amet, consectetuer adipiscing elit. Donec odio. Quisque volutpat mattis eros. Nullam malesuada erat ut turpis. Suspendisse urna nibh, viverra non, semper suscipit,
Name Surname, Job title