Every child knows that online commerce is a rapidly growing branch of the economy. Offers
Online stores today are much richer than their stationary counterparts. It is safe to say that you can buy anything on the Internet.
How to effectively sell on-line? What to look for?
An important element is choosing the right packaging. In particular, it must be durable to ensure that the package reaches its addressee intact. The attractive appearance of the packaging is equally important. It is thanks to him that the moment of receiving the parcel remains in the customer's memory for a long time. For many years, the best solution has been cardboard packaging, which combines these features, additionally guaranteeing high availability and affordable price.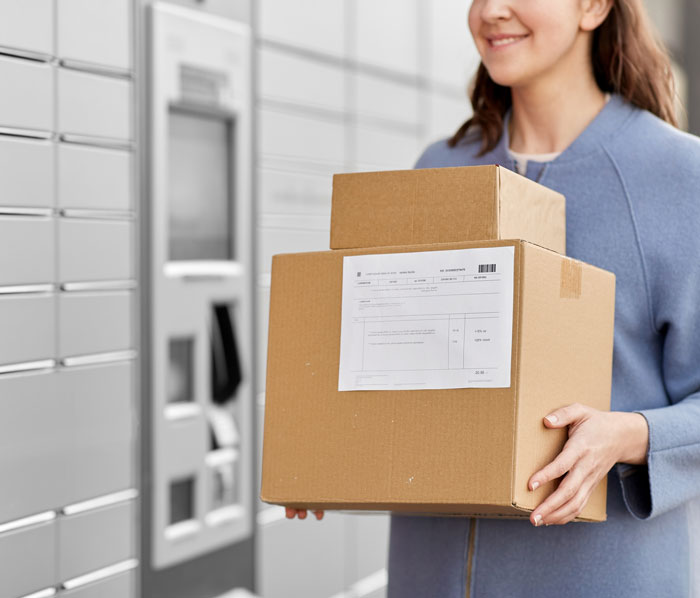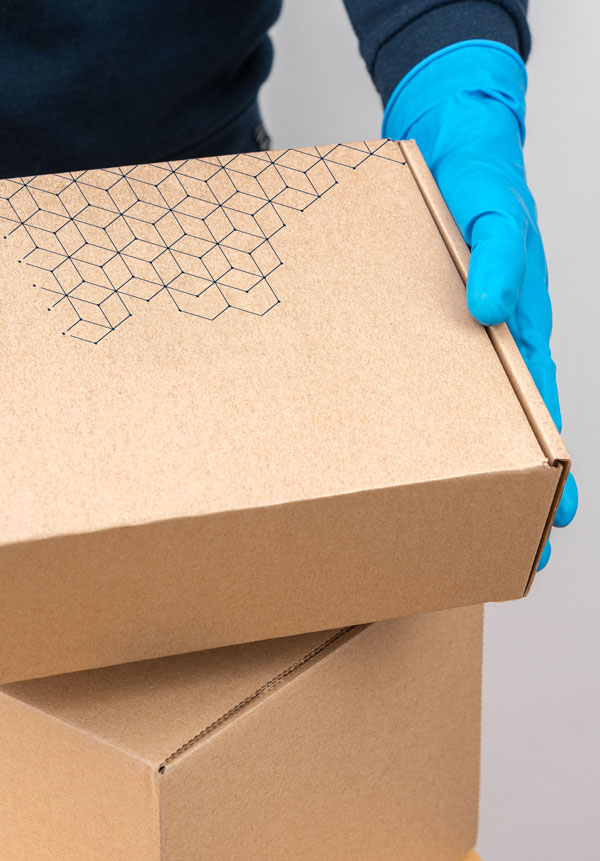 Created with parcel machines in mind
Corrugated cardboard allows you to create boxes of any size. Thanks to this, the flap and tailored cardboard boxes produced from it are so universal. Almost any product can be packed in them. However, it should be remembered that the lockers of the parcel locker, one of the most frequently chosen delivery methods, have certain limitations. The manufacturer of cardboard packaging, meeting the needs of customers, cares about adjusting its products to these requirements.
Die-cut cardboard boxes, i.e. packaging for everyone
The variety and richness of goods forces more and more creativity in packaging design. Die- cut cardboard boxes are the best example of this. The wide range of available dimensions goes hand in hand here with many possibilities of folding and closing these packages. The corrugated cardboard used ensures safety and resistance to damage. If necessary, it can be properly reinforced, and additional lamination ensures resistance to moisture and dirt.
Personalized packaging – logo print and
full print
The uniqueness of the offered product should be emphasized by purchasing cardboard packaging with the logo of the store. This solution significantly improves brand recognition. An interesting idea is also an individual print, designed only for one product. This is especially true for luxury goods. Customized cardboard boxes can be fully or partially printed, depending on the needs and preferences of the customer.
Return cartons
When it comes to return boxes, simplicity and reliability are paramount. Cardboard packages for this purpose are equipped with strips of double-sided adhesive tape to enable effective closure without the use of additional glue or string.
Space-saving
Customized cardboard boxes have the great advantage that they are delivered flat and take up very little space before folding. Thanks to this, their storage and transport are much easier. With a large supply of ready-to-assemble packaging ready, the owner of the online store is always ready for a large delivery.
Order a lot to cut costs
An additional argument in favor of ordering more packages is the price. Each manufacturer of cardboard packaging, seeing that it is dealing with a sufficiently large order, is happy to offer wholesale rates.
Order from the manufacturer to bypass the middlemen
When ordering shaped or flap cardboard boxes , it is worth taking a moment to find the best source. Corrugated cardboard is offered by many suppliers, but only manufacturers can count on the lowest prices. It is therefore a good idea to source supplies from factories that have their own production lines.