Packaging is probably not as important to any other branch of the economy as it is to logistics. Every day, thousands of tons of goods, packed in flap boxes, are transported on the roads, on the tracks, in the water and in the air. Corrugated cardboard is a proven solution that logistics companies around the world use.
Why are cardboard packaging so popular?
The huge popularity of cardboard packaging is largely due to its availability and low price. Quick delivery times mean that companies have no problem with obtaining the necessary packaging. Cardboard used in logistics does not increase transport costs, which makes its use profitable.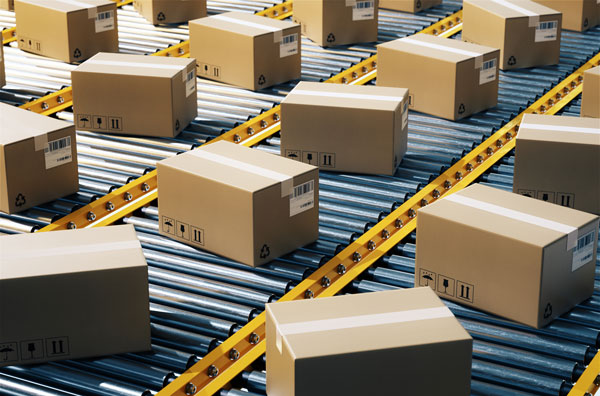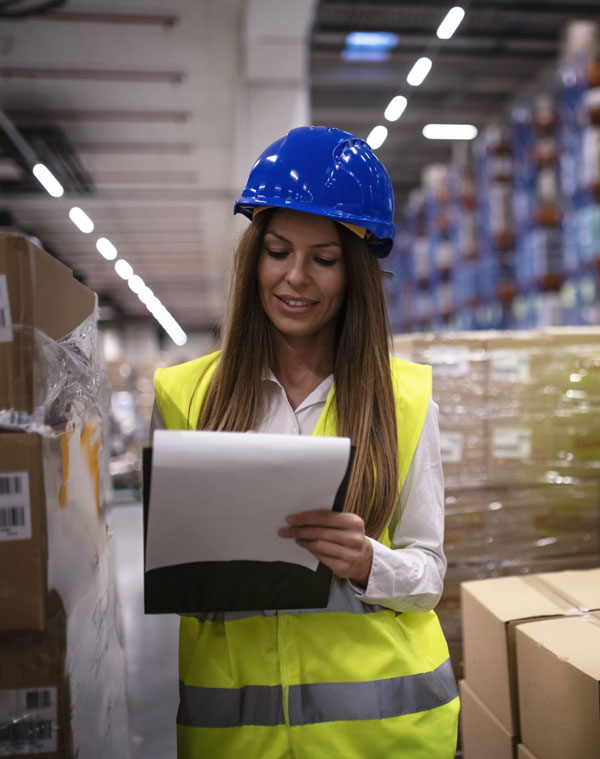 Corrugated cardboard – durability and safety
One of the main tasks performed by cardboard packaging in logistics is ensuring the safety of transported goods. The high durability of the corrugated board guarantees that the parcel will reach its destination intact. In order to effectively eliminate the possibility of mechanical damage in transport, flap cartons are used not only as individual packaging, they can also be used as collective packaging. Cardboard packages are suitable for wholesale transport. They can be stacked, so they adapt to the cargo space of each vehicle. Fewer goods damaged in transport translate into customer satisfaction and no complaints.
Flap cardboard boxes are a wide range of shapes and sizes
Thanks to the use of modern technologies, cardboard packaging suppliers are able to meet the diverse needs of customers. Corrugated cardboard is a material that enables the production of durable packaging in many shapes, also adapted to unusual goods. The use of additional spacers further increases the versatility of this solution. In the case of particularly delicate goods or goods transported over long distances, flap boxes made of 5-layer cardboard are used. They show high resistance to impact and crushing. Properly selected cardboard packaging retains its original shape throughout the journey.

Laminated corrugated cardboard, i.e. packaging resistant to moisture and dirt
In some situations, transport conditions are particularly difficult and the packaging is sometimes exposed to the elements. In such cases, it is necessary to use materials that are resistant to moisture and dirt. Cardboard packages gain these features thanks to the use of modern laminating, varnishing and siliconizing techniques. Cardboards made with these methods are widely used in many industries. Carton is packaging you can rely on, making it the basis of a stable supply chain.
After transport, i.e. what to do with used packaging
Each packaging is temporary. Whether it is intended for bulk transport only or accompanies the product to the consumer's home, there comes a time when it is no longer needed. Then it is important that it can be disposed of easily and without any problems. Not only growing customer requirements, but also regulations force the use of ecological products more and more often. Thanks to the use of recycled materials for production, cardboard packaging is the best solution. Corrugated cardboard packaging is a step towards a clean environment and responsible business.